Exhibit during February 28 - March 3, 2024
Seize this opportunity before it's gone!

Reserve your spot at ECR 2024 today and prepare to connect with influential figures in the field of medical imaging. Join leaders from around the globe in a dynamic event that gathers decision-makers and experts.
Your valuable ideas deserve a platform, and we offer the perfect space to showcase them – tailored to your requirements, goals, and budget.
Don't miss out on this chance to make a lasting impact!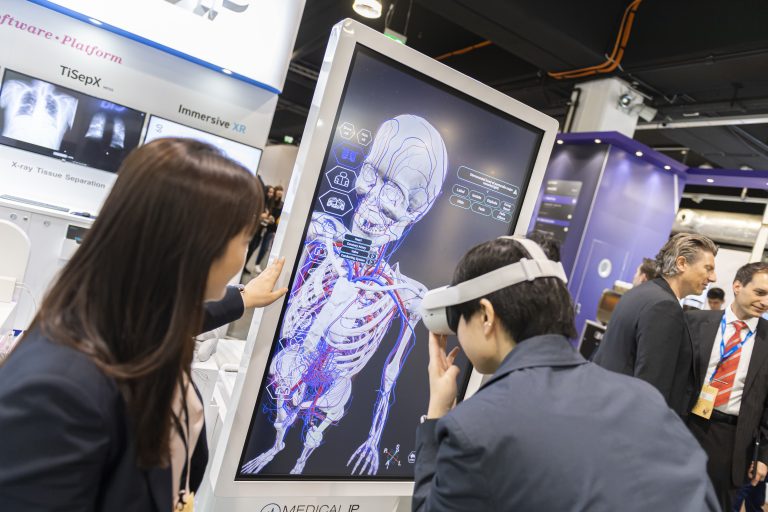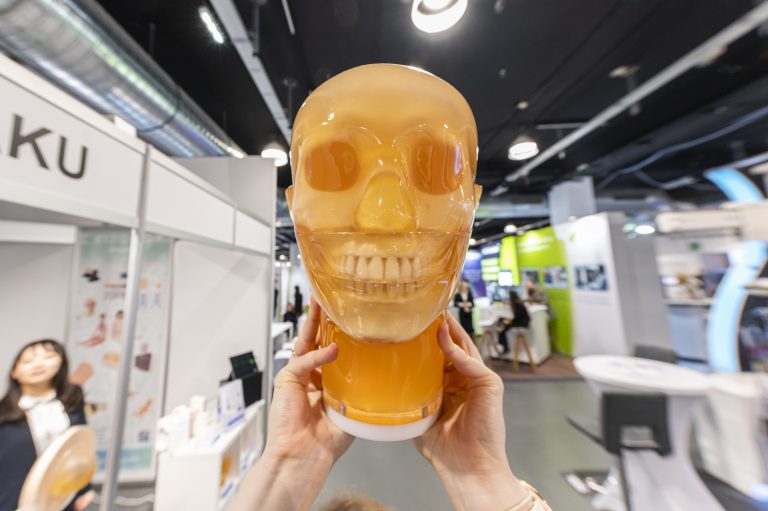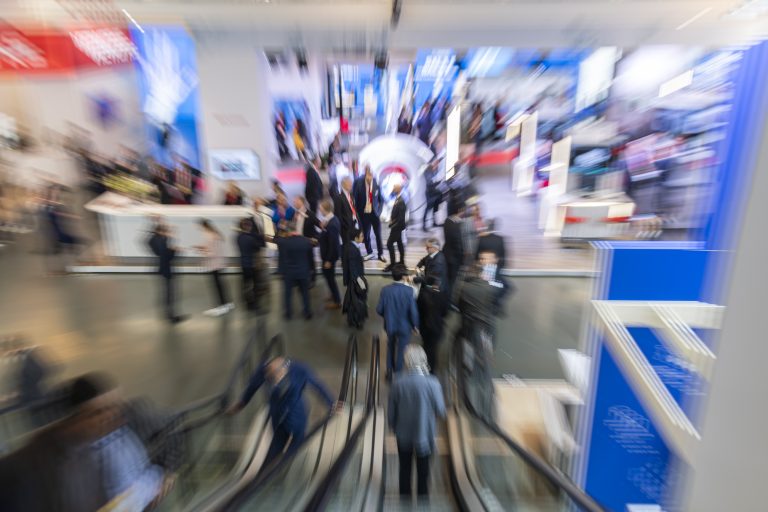 We have many enticing promotional offers in store for you, to make sure that your company is on everyone's radar – not only during ECR but before and after as well!
Now is the time to reach out to your target groups and get your company out there! Explore our offers with the new catalogues available.
Should you have any inquiries in the meantime, please contact us at [email protected].
Digital & Onsite Promotion Tools
ESR SUPPORTING MEMBERSHIP 2023/2024
By taking advantage of our membership discounts, companies at this year's congress saved an average 29% of their total promotional tools' costs. In addition, members have exclusive access to benefits such as prime booth locations and the ECR pre-registered professionals list.
We offer three different sponsorship levels, namely Silver, Gold, and Platinum Supporting Memberships, so you can choose the one that best fits your company's needs.
Becoming one of our Supporting Members by 31st of May 2023, will enable you to enjoy the early rate fee on your exhibition space. If you have any question or want to find out more about this opportunity for your  company, please don't hesitate to contact us at [email protected]. 
ESR Supporting
Members 2023/2024
DOWNLOAD THE
ECR APP

NOW!
Our App helps you make the most of your experience at ECR, helps you navigate and reminds you of highlights you simply cannot miss.
ECR 2024 Industry Contact
For more information on Supporting Membership and Promotional Opportunities, please contact:
Mr. Robert Gruenkranz
ESR Annual Meetings & Industry Relations
Phone: +43 1 533 40 64 ext. – 527
Fax: +43 1 533 40 64-441