The European Society of Radiology (ESR) offers a variety of educational opportunities for its members, including online courses, webinars, and e-learning modules that cover a broad range of topics related to radiology and medical imaging.
Additionally, the ESR provides educational resources such as guidelines, white papers, and research publications, all aimed at advancing the professional development of its members.
Learn & earn CME credits!
Our Premium Education Package includes access to a vast library of educational resources, such as e-books, online courses, and webinars covering the latest advances in radiology and medical imaging.
You can earn CME credits by completing online courses, attending webinars, and participating in other educational activities offered. The following platforms are included: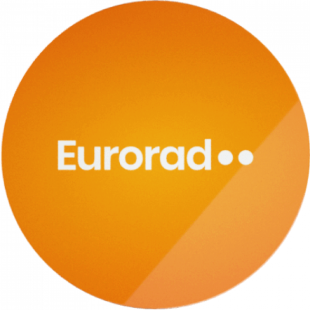 BE THE FUTURE OF RADIOLOGY!
Join the ESR Master Class in AI
This ESR Master Class gives you a fundamental education in Al, from basics to clinical implementation, and will therefore advance your daily practice. Designed for all radiologists and trainees, no additional expertise in informatics or computer science is required.
All the knowledge in one network
Here you find links to the most important partners, schools, programmes and more.
ESR Connect is the newest platform from the European Society of Radiology providing you with educational and entertaining videos in the field of radiology including:
Exclusive live streaming
Extended video on-demand library
Premium ECR topic packages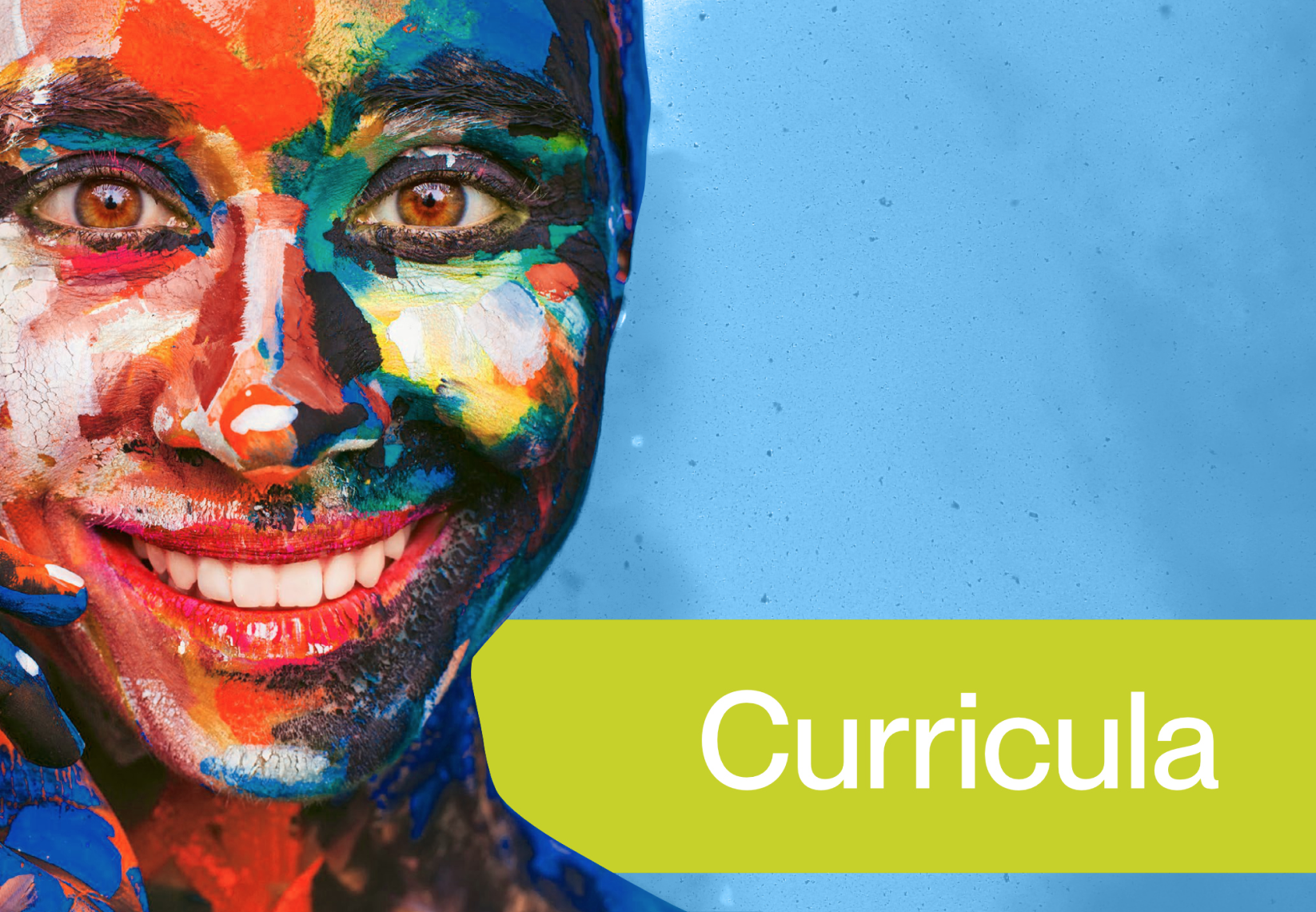 The three ESR training curricula are designed to provide a valuable template for training radiologists and to enhance the quality of care for patients throughout Europe.
eBook for Undergraduate Education
The eBook for Undergraduate Education in Radiology is a project developed by the Education Committee and the Undergraduate Education Subcommittee of the ESR.
Check out the Albert L. Baert Editorial Fellowship that aims to provide training in editorial skills and the European Radiology Review Fellowships for up to 10 candidates that are trained as reviewers for our flagship journal European Radiology.
ESR is publishing three journals that keep you up to date on all radiological advancements: European Radiology, Insights into Radiology and European Radiology Experimental. Additionally the ESR AI blog aims at bringing educational and critical perspectives on artificial intelligence to readers.
Current & Interesting downloads
Learn more about the eleven committees and subcommittees of the ESR, member societies, our conduct policy and our statues here →
Learn more about the eleven committees and subcommittees of the ESR, member societies, our conduct policy and our statues here →
Learn more about the eleven committees and subcommittees of the ESR, member societies, our conduct policy and our statues here →
Learn more about the eleven committees and subcommittees of the ESR, member societies, our conduct policy and our statues here →
Meet the members of ESRs education committee and subcommittees here →