The mission of the European Society of Radiology is to advance radiology and its global application. To fulfil this mission, the European Institute for Biomedical Imaging Research (EIBIR) was established. EIBIR plays a crucial role by coordinating and managing research projects, as well as securing funding. By doing so, EIBIR promotes the development and translation of cutting-edge imaging technologies, leading to improved patient care and a transformative impact on the global practice of radiology.
in research funds secured
EC-funded projects and counting
In 2020, the ESR in collaboration with EIBIR launched a seed grant funding program for innovative projects and pilot studies. The program aims to stimulate ambitious projects that could lead to larger studies and further funding. From 2022, the ESR Research Seed Grants have been kindly supported by an unrestricted, non-exclusive grant from GE Healthcare. In 2021, the ESR announced the global expansion of the program. The 2022 ESR Research Seed Grant Global has received generous support from Siemens Healthineers.

RESEARCH IS
SPELLED WITH ESR
The European Institute for Biomedical Imaging Research (EIBIR) is at the forefront of European radiological research. By coordinating and managing your research projects, freeing up your time to focus on the science, and widely sharing your research in its extensive dissemination network, EIBIR serves as the ideal partner to embark on your research project.
The European Imaging Biomarker Alliance (EIBALL) aims to facilitate imaging biomarker development, standardization and promote their use in clinical trials and in clinical practice by collaboration with specialist societies, international standards agencies and trials organizations to develop a network of excellence.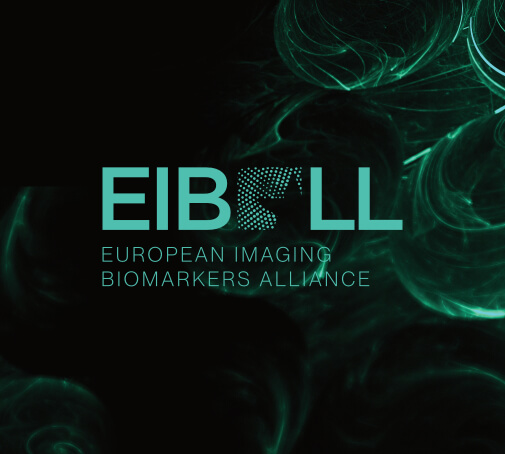 EIBALL Biomarker Inventory
The ESR EIBALL Subcommittee's Biomarkers Inventory is designed to provide a reference for researchers and trialists, listing what biomarkers exist and what evidence for their use exists, so that these biomarkers can be incorporated into clinical trials so as to start building an evidence base.
Meet the members of ESR's Research Committee here →