Discover all the essential information you need to embark on your journey to ECR 2024 on this page. No matter your role or purpose, whether you're a passionate radiology professional, an eager student, or an industry partner, our comprehensive resources will guide you seamlessly to your ECR 2024 experience. Your path to this exceptional event awaits – start your preparations today!
Date
February 28-March 3, 2024
ECR 2024 Congress Venue
Austria Center Vienna
Bruno-Kreisky-Platz 1
1220 Vienna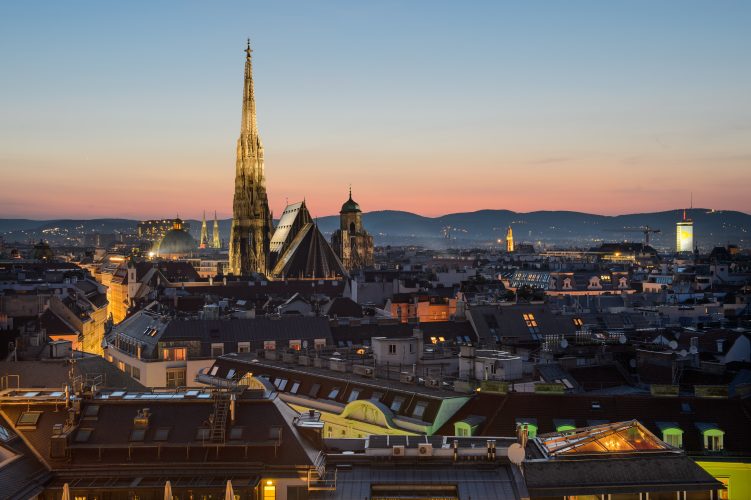 Get ready for ECR 2024 with our exclusive flight & accommodation specials and discover how to move around Vienna!
Dive into our step-by-step guidelines and useful materials to help you prepare for the European Congress of Radiology 2024.
DOWNLOAD THE
ECR APP

NOW!
Our App helps you make the most of your experience at ECR, helps you navigate and reminds you of highlights you simply cannot miss.