ECR 2024 / Vienna / Feb 28 – March 03 /
ECR 2024 / Vienna / Feb 28 – March 03 /
Be part of the Next Generation of Radiology
Are you ready to showcase your research to the global radiology community at ECR 2024? Seize the opportunity to share your groundbreaking findings with a diverse audience of fellow researchers, luminaries, and pioneers in the field of radiology. Your insights could shape the future of medical imaging and patient care! Find out everything you need to know about the presentation formats and submission process, and check out our tips for writing your abstract.
Apply for one of the available support programmes: Invest in the Youth – for radiologists in training and Shape your Skills – for radiographers (radiological technologists). Find out more here →
Application closed for our
support programmes

:
Get more out
of our Network
Electronic Presentation Online System
EPOS™ is the European Society of Radiology's online database for electronic scientific exhibits. Since its inception in 2003 – which was visionary for its time – many thousand posters have been submitted to EPOS™, where they are permanently available – completely free of charge.
Browse posters here →
Case-based Diagnosis Training
ECR 2024 will see the return of the popular session for general radiologists and residents at the end of their training looking for a simple update on subjects outside of their usual field.
Awards are available for different presentation formats. The awarded participants will be invited to an award ceremony, and further details will be communicated via email.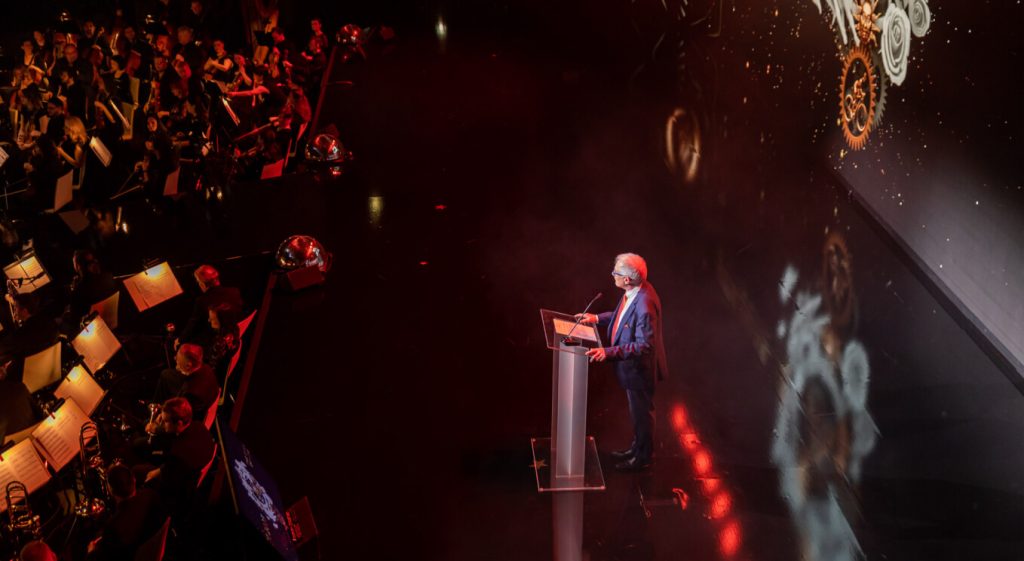 Frequently Asked Questions